The Family Collective's mission is to help individuals, marriages, families and communities grow their connection in a healthy and authentic way. We built this eCourse site so that everyone has a chance to work on themselves and their relationships regardless of where they are in the world. It is our hope that our eCourses are not the final stop for you in your journey of connection and wholeness! The way to experience lasting breakthrough in anything you learn on this platform is to walk it out with the people in your life. As such, we are providing opportunities to do so after your eCourse experience. Take a look at some folks below who have taken our courses online, or in-person and see what they have to say.
"We learned a lot on how to communicate better and be better partners."
- Roger and Vanessa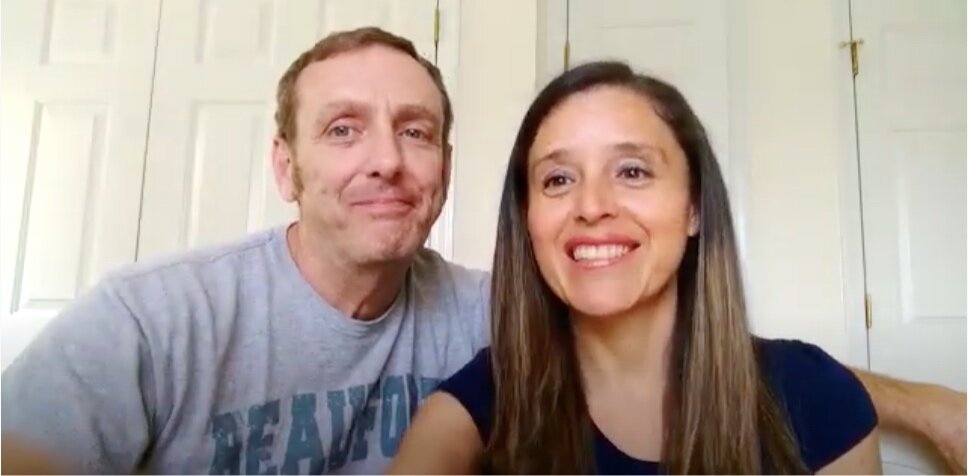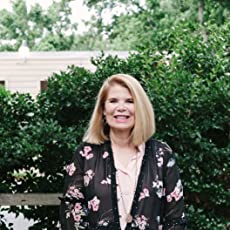 Hi, I'm Diane Arnold, MA, LPC
I am a Licensed Professional Counselor with specialties in family and marriage counseling. I'm also a certified EFT and EMDR therapist. During my study of relationship attachment, I've has spoken and written extensively on overcoming trauma and betrayal with remarkable results. I serve on the board of (CMHN), a SC professional development group for counselors and psychologists. I'm also one of the founders of 'The Grace Center'. The Grace Center is an international emotional healing center with four locations.